Our ministry staff provides servant leadership to our church, under the headship of Jesus Christ. Each of us love God and His people. If we can minister to you in any way, please do not hesitate to let us know.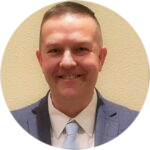 Josh Hall
SENIOR PASTOR
Pastor Josh is married to Rachel and they have four great kids. Josh has been the senior pastor at Selmore since 2003. He is a graduate of Southwest Baptist University and Midwestern Baptist Theological Seminary. In his free time, he enjoys floating and fishing Ozarks streams.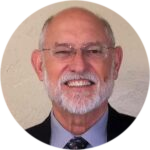 Bill Sprague
ASSOCIATE PASTOR
Bill joined the staff at Selmore in 2017. He is married to Sally. They have three grown children and six grandchildren. He enjoys playing guitar and reading. He is a Cardinals fan.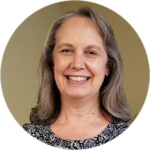 Lori Myers
MINISTRY ASSISTANT
Lori is married to RJ, and has been a member at Selmore since 2020. Lori is new in her role as ministry assistant, having recently retired from teaching in the public schools. We are thrilled to have Lori on our team!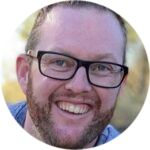 FAMILY PASTOR
Aragon joined our ministry team in 2021. As Family Pastor, he oversees ministry to youth, children and their families. He is married to Niki, and they have three children. He is a graduate of Trinity Theological Seminary. Aragon enjoys outdoor activities, sports and playing games.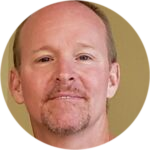 WORSHIP MINISTER
James came on board at Selmore in 2021. He is married to Sherrie, and they have two grown daughters and four grandchildren. James loves to lead God's people in worship through song, and has a heart for evangelism. In his spare time he makes really cool custom guitars.