Our ministry staff provides servant leadership to our church, under the headship of Jesus Christ. Each of us love God and His people. If we can minister to you in any way, please do not hesitate to let us know.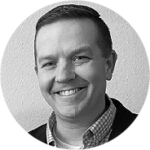 Josh Hall
SENIOR PASTOR
Pastor Josh is married to Rachel and they have four great kids. Josh has been the senior pastor at Selmore since 2003. He is a graduate of Southwest Baptist University and Midwestern Baptist Theological Seminary. In his free time, he enjoys floating and fishing Ozarks streams.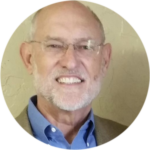 Bill Sprague
ASSOCIATE PASTOR
Bill joined the staff at Selmore in 2017. He is married to Sally. They have three grown children and six grandchildren. He enjoys playing guitar and reading. He is a Cardinals fan.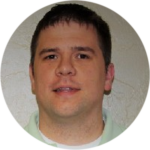 Adam Horton
ADMINISTRATOR
Adam is married to Sarah, and they have two wonderful children. Adam has been on staff at Selmore since 2003. He is gifted in administration, and works alongside our pastors to lead the church to operate efficiently.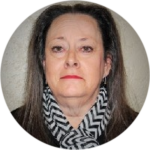 Cheryl Gray
MINISTRY ASSISTANT
Cheryl is married to Steve, and they have a grown son, daughter and son-in-law. Cheryl has been the ministry assistant at Selmore since 2005, but has attended Selmore her entire life. Cheryl is a warm and caring presence to those who call or visit the church office.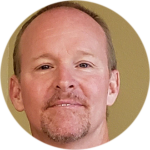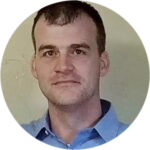 INTERIM YOUTH DIRECTOR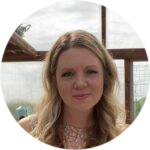 Sarah Horton
INTERIM CHILDRENS DIRECTOR